O rynku

Zachęcamy do zapoznania się z różnego rodzaju informacjami na temat rynku, opracowanymi przez nasze zespoły na całym świecie.
Sightlines

Mamy nadzieję, że nasza wiedza i przygotowane przez nas materiały pomogą Ci być na bieżąco z rynkowymi trendami.
The Multiverse of Work
No single way of working was disrupted more or for longer by the COVID-19 pandemic than knowledge work. While corporate workplaces remain an indispensable tool, knowledge workers want a "Multiverse of Work," having both the flexibility to work remotely and a place to gather with coworkers, not either one or the other. But what does the research actually say about the merits of alternative work strategies?
READ MORE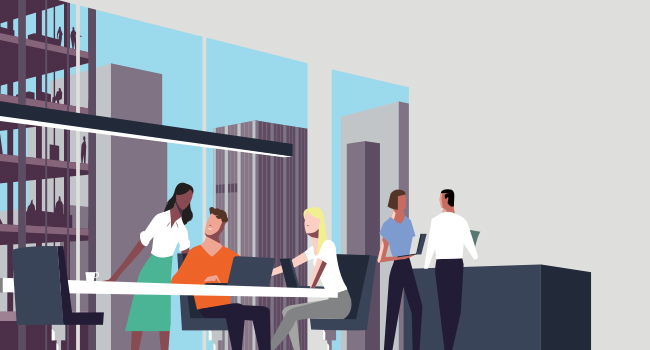 Blog

Spojrzenia na rynek nieruchomości komercyjnych z różnych perspektyw.
Market Reports
Quarterly and topical research insights to help your business gain competitive edge in commercial real estate.
View all market reports