Project Management Case Studies for Commercial Real Estate Properties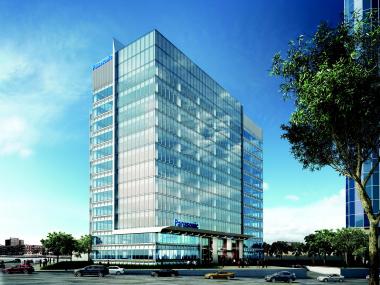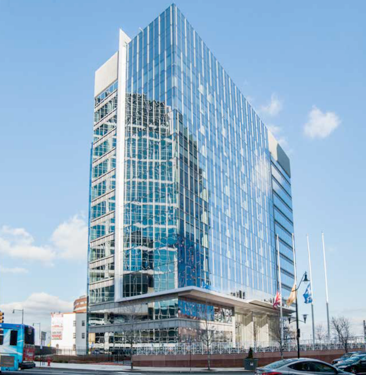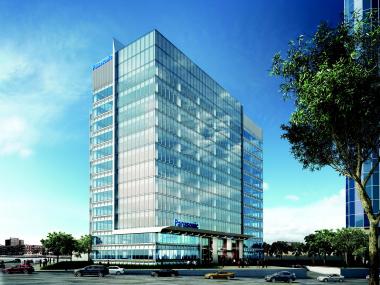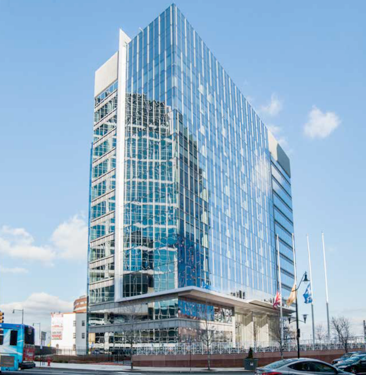 Lokalizacja: Newark, NJ
Klient: Panasonic Corporation of North America
Architekt: HLW
Rozmiar: 250,000 sf
Rodzaj Projektu: New Building
Rodzaj Usługi: Tenant Representation
Panasonic's built-to-suit headquarters is located at 2 Riverfront Plaza in Newark, NJ. The LEED Gold building consists of 12 floors totaling over 340,000 sf. Panasonic will occupy 10 floors totaling 280,000 SF. The space includes a state-of-the-art Idea Center, that will be visible from the outside and from the street. The Idea Center highlights Panasonic's products and commitment to the environment through their solar and energy-efficient products. The build out also includes an employee cafeteria and rec room, complete with pool and shuffleboard tables. The second floor is a 28,000 sf conference center with rooms sized for 2 to 150 people. The eight work floors consists of open, collaborative work stations, with direct views to the outdoors from every employee's seat.

The Panasonic interiors will be registered for LEED Platinum Certification, the highest available certification level.
Avison Young is providing tenant representation services, as well as directly managing several aspects of the TI work and coordinating with the base building construction.