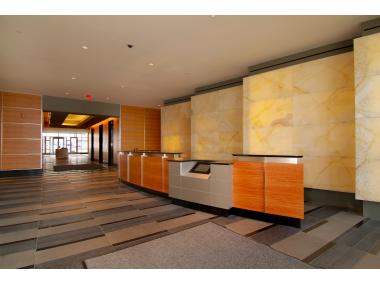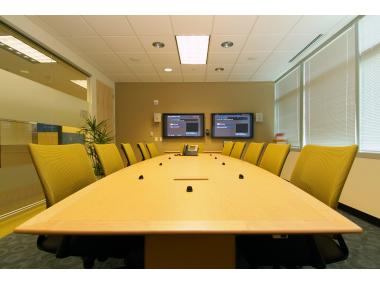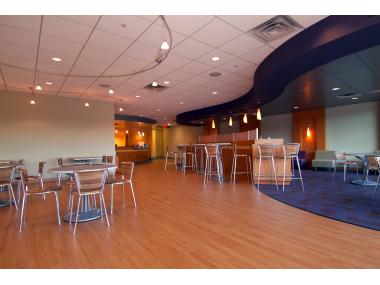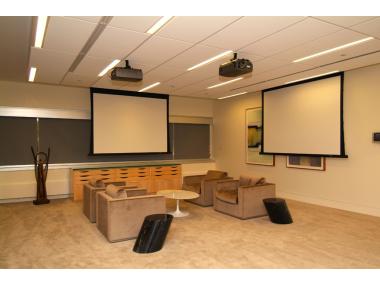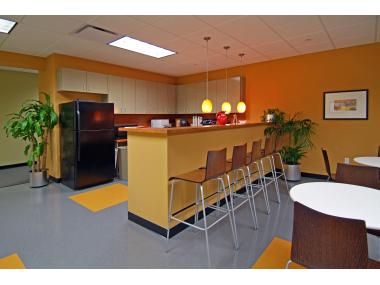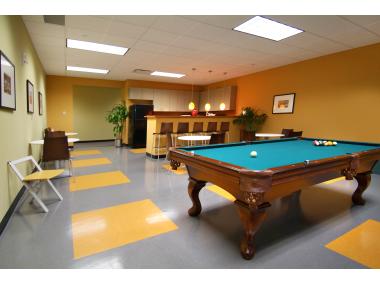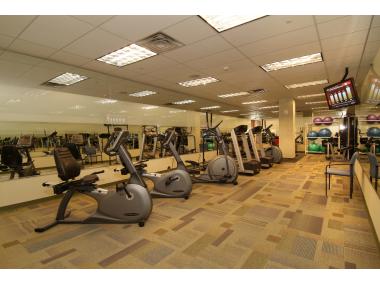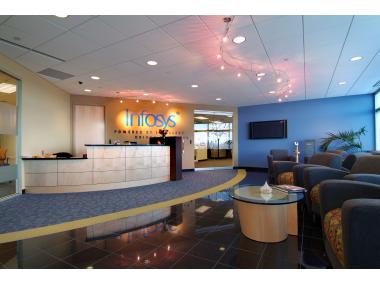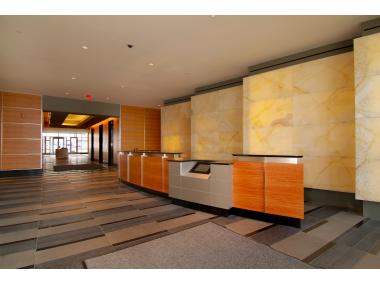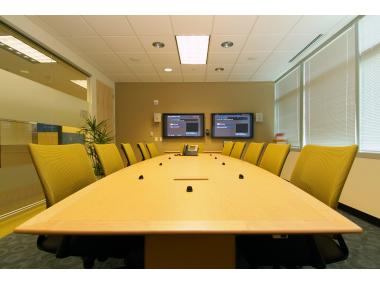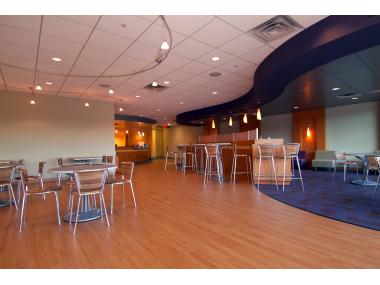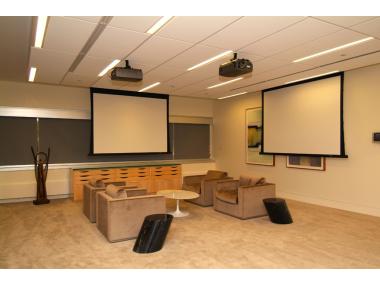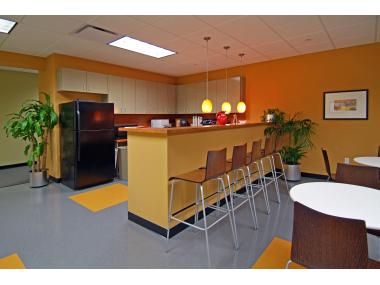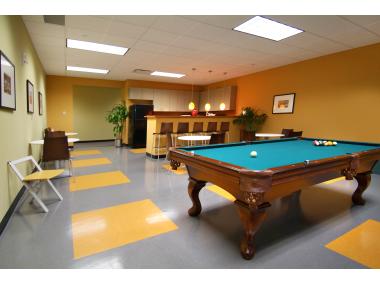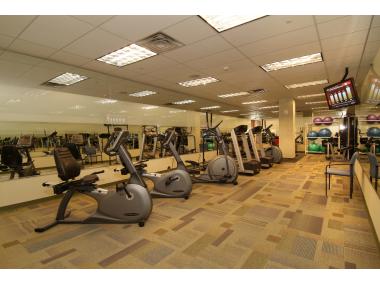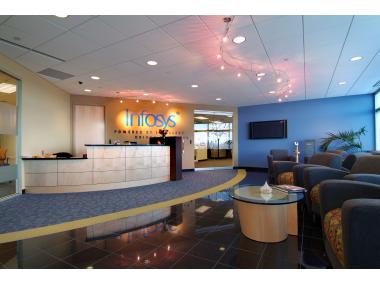 Location: Bridgewater, NJ
Client: O'Connor Capital Partners
Architect: Rotwein and Blake
Size: 200,000 sf
Type of Project: Building Renovation
Service Type: Owner Representation
After acquiring Bridgewater Crossing, O'Connor Capital Partners contracted Avison Young to oversee their capital improvement vision for the property. AY managed the overall renovation process which included hiring the project team, concept review, budgeting, value engineering and construction. The capital improvements renovations included a new Class A lobby, building cafeteria, fitness center and conference area. During the renovation process O'Connor Capital Partners signed a 25,000 SF lease with Infosys. Avison Young served as the Owner's Representative for the construction of Infosys' office and managed both project simultaneously to ensure concurrent completion dates.