null - Commercial Real Estate News Releases | Avison Young News
Commercial real estate news releases from Avison Young
Quarterly and topical research insights to help your business gain competitive edge in commercial real estate.
Christian DiCroce joins Avison Young as a Multi-Family Associate broker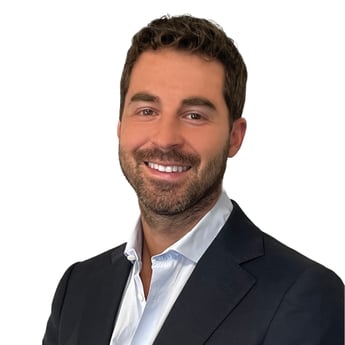 July 19, 2022
Growing the Charleston office with eight years of experience
Charleston, SC – Chris Fraser, CCIM, Principal and Managing Director of the firm's South Carolina offices today announced the strategic hiring of Christian DiCroce as an Associate focusing on Multi-Family Investments in the greater Charleston area.
"Christian's experience on both the ownership and operational side of the Multi-Family business will be a great benefit to Avison Young and our clients," said Fraser. "We are very excited to expand our offerings into this asset class."
Christian has been actively investing and managing real estate since 2014 in New York City, while recently relocating to Charleston, SC. DiCroce has worked in many facets of the industry including acquisitions, asset management, and property management.
"I am excited to be joining Avison Young and working with the company at such a transformative time in the industry," said DiCroce. "Their company culture, long-term vision, and unique collaborative approach are unparalleled. I look forward to leveraging the firm's unrivaled depth of resources and provide my clients with the highest-quality analytics, tools, and technology and help them with every facet of their real estate strategy and execution.