null - Commercial Real Estate News Releases | Avison Young News
Commercial real estate news releases from Avison Young
Quarterly and topical research insights to help your business gain competitive edge in commercial real estate.
Avison Young taps powerhouse duo for business development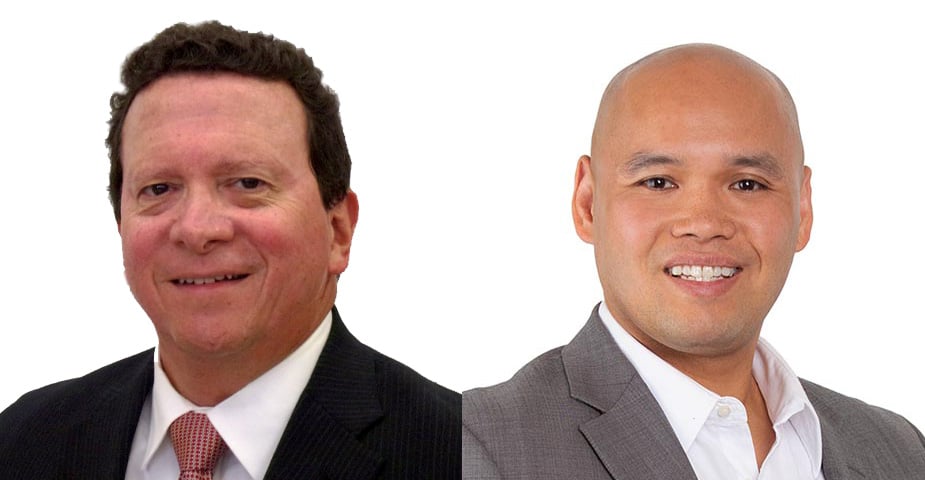 June 2, 2022
Industry veterans Chris Borgese, Paulo Santos to focus on lead generation and forging relationships for firm's New Jersey teams
Morristown, NJ – Jeffrey L. Heller, Principal & Managing Director of Avison Young's New Jersey offices, announced today the hiring of Chris Borgese and Paulo Santos as Vice Presidents in the Morristown office, where they will focus on business development.
Borgese and Santos have sparked key associations and forged the relationships behind some of New Jersey's landmark commercial real estate transactions. The two have worked as a team for more than 10 years, most recently as Vice Presidents at JLL.
"Paulo and Chris have earned a stellar reputation for bringing commercial real estate solutions to the challenges confronting New Jersey's leading employers, landlords and tenants," Heller said. "As Avison Young continues to grow and expand its capacity for serving new and existing clients, Chris and Paulo will fuel a steady pipeline of client needs for New Jersey's occupier, investor and specialty teams."
Borgese and Santos worked together at Real Estate Strategies Corp. before joining JLL as a business development team in 2015. They have been instrumental in developing relationships for providing commercial real estate services to major brands including Brother International Corp., Dassault Falcon Jet Corp., Hunter Douglas, International Flavors & Fragrances Inc., Schindler Elevator Corp. and Sharp Corp.
Borgese brings more than 15 years of sales and relationship management experience in the commercial real estate and financial services industries. In addition to JLL, he served as a relationship manager at Real Estate Strategies Corp., was Vice President of Sales at PATRINA Corp., and directed trading operations at Caliber Financial Management.
Santos' background is in information technology and he relies extensively on technology in his approach to business development. In addition to JLL, he brings more than two decades of experience working with database technologies, web development, programming, and growing businesses. Paulo served as Vice President of Operations, Technology and Innovation while serving more than 12 years at Real Estate Strategies Corp.
"Chris and I take a yin-and-yang approach to business development. He has a relationship driven, people-first style that garners great results, while my focus is on the tech side, using artificial intelligence and data tools to do my business development," Santos said.
"Our complementary styles enable us to cover a lot of ground. Our sole focus is connecting business decision makers with the right resources to help them to achieve their real estate objectives. We are excited to quickly integrate and collaborate with the Avison Young team to make an immediate, positive and lasting impact," Added Borgese.
Avison Young creates real economic, social and environmental value as a global real estate advisor, powered by people. As a private company, our clients collaborate with an empowered partner who is invested in their success. Our integrated talent realizes the full potential of real estate by using global intelligence platforms that provide clients with insights and advantage. Together, we can create healthy, productive workplaces for employees, cities that are centers for prosperity for their citizens, and built spaces and places that create a net benefit to the economy, the environment and the community.
Avison Young is a 2022 winner of the Canada's Best Managed Companies Platinum Club designation, having retained its Best Managed designation for 11 consecutive years.
Follow Avison Young
Twitter (News) │ Twitter (Deals) │ Blog │ LinkedIn │ YouTube │ Instagram
For more information:
MEDIA
Sandra Hill, Media Relations, U.S.: +1.281.853.5548
BUSINESS DEVELOPMENT