null - Commercial Real Estate News Releases | Avison Young News
Commercial real estate news releases from Avison Young
Quarterly and topical research insights to help your business gain competitive edge in commercial real estate.
Ivanhoé Cambridge acquires logistics and distribution center in Hamburg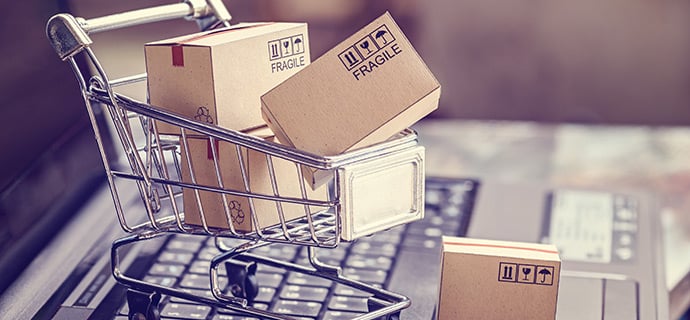 May 16, 2022
Largest single asset logistics transaction in Germany to date in 2022.
Ivanhoé Cambridge, a global real estate investor, has acquired a large logistics and distribution center from ADF Asset Management Co, Ltd., a South Korea based asset management firm. The property had been in an ADF fund since 2015, whose LPs are large Korean institutional investors.
H&M Group, single tenant since occupancy in 2008, leased the 114,500 sqm property, ideally located on an approx. 150,000 sqm site. This H&M Group distribution center in Hamburg Allermöhe, Rungedamm 38, supplies varied European markets of their store networks.
An interdisciplinary and international team of Avison Young investment experts from Germany, the UK and Korea exclusively advised Ivanhoé Cambridge on this transaction.
Christian Daumann, Head of Investments Germany, Ivanhoé Cambridge: "With the acquisition of this logistics asset in Hamburg, we continue to reinforce our presence in Germany, one of the key markets for our growth in Europe. We are delighted to have worked on this transaction with the experienced team of Avison Young."
Mehdi Patrick Riahy, Managing Director & Head of Capital Markets Germany, Avison Young: "The German and in particular the Hamburg logistics investment market are highly attractive for both domestic and international investors. We are very pleased to have exclusively advised Ivanhoé Cambridge on this landmark transaction and to have had an excellent outcome for both parties."
Penny Hacking, Lead European Capital Markets, Avison Young UK: "Avison Young's cross-border investment expertise combined with in-depth regional market knowledge has allowed us to complete this significant transaction, despite a challenging economic climate. We are proud to have advised our client on their first direct logistics acquisition into the German market, which remains highly competitive, as an increasing number of investment companies shift their focus towards the sector. Our strength in collaborating across multiple geographies to provide holistic, data-driven advice has helped secure this year's largest single asset logistics transaction in Germany to date."
CG Kang, Team Leader, Global Alternative Investment Advisory Division Capital Markets Group, Avison Young Korea: "We worked as one team and knowing the exact needs of the seller and buyer helped us to maneuver the deal into right direction for successful closing."