Commercial real estate news releases from Avison Young
Quarterly and topical research insights to help your business gain competitive edge in commercial real estate.
Avison Young and BMM Networks partner to futureproof electric vehicle operations model for property investors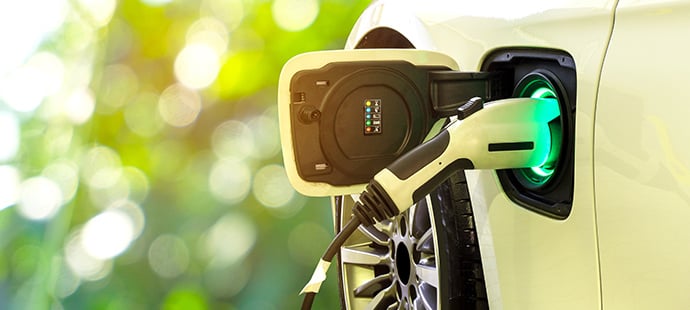 May 5, 2022
Avison Young, a global strategic real estate advisor, and BMM Networks, a leading independent Electric Vehicle (EV) charge point network installer and operator, have partnered to create a nationwide EV charging service for Avison Young's clients in a bid to futureproof investor property portfolios.
With the UK government's commitment to ending the sale of petrol and diesel-powered cars by 2030, a rapid scale up in infrastructure is needed for the 450,000 EVs currently on UK roads, which is projected to rise significantly by the end of the decade.
The partnership will deliver a unique level of customer experience, combining Avison Young's insights into investor and occupier expectations, and multi-let building management with BMM Networks' ability to create bespoke charging solutions across multiple asset types and locations. Avison Young and BMM Networks are already working with several clients to identify opportunities for them and their occupiers across the UK and sectors.
Matt Davidson, Principal, Avison Young said:
"We have made ambitious commitments to progress our own and our clients' journey to net zero. Partnering with BMM Networks is a key step towards shifting our energy sources across our managed assets and making lifestyle change easier for our occupiers. We look forward to BMM Networks providing our network, supporting our clients and their employees."
BMM Networks CEO, Ryan Ramsey, said:
"This partnership will create bespoke charging solutions that provide the best service to the Electric Vehicle (EV) user while supporting the ESG credentials and ambitions of Avison Young and its clients."