null - Commercial Real Estate News Releases | Avison Young News
Commercial real estate news releases from Avison Young
Quarterly and topical research insights to help your business gain competitive edge in commercial real estate.
Avison Young provided technical advisory to Futureal in a recent purchase of Manhattan Shopping Center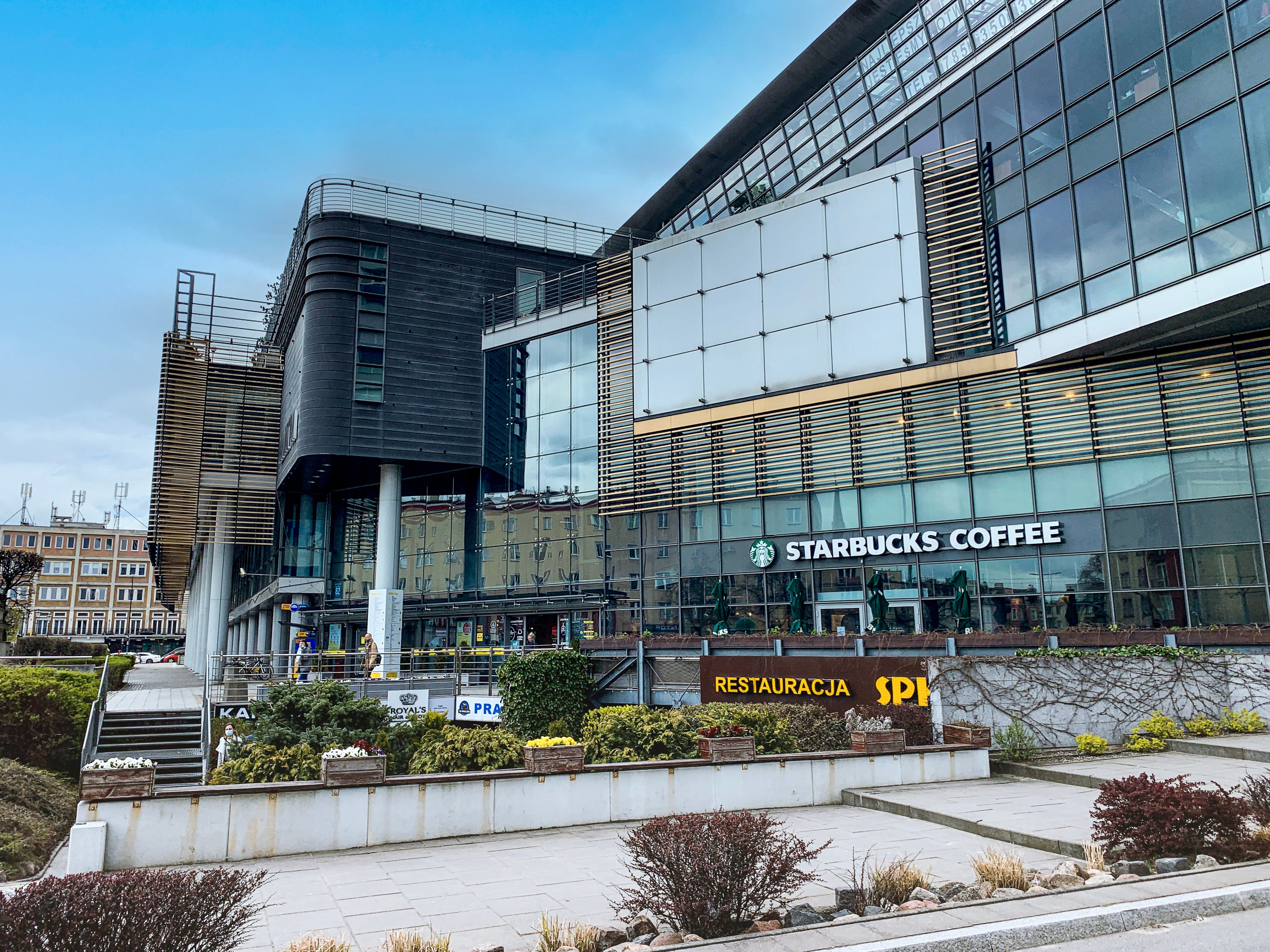 December 9, 2021
Futureal Investment Partners has completed its first acquisition – the Manhattan Shopping Center in Gdańsk for an undisclosed sum.
The Manhattan Shopping Center is a 25,570 sqm centre that opened in 2004 at Aleja Grunwaldzka 82 in the Wrzeszcz area of Gdańsk. It has 120 shops and 360 parking spaces.
Futureal Investment Partners, which was launched last week by Futureal, a leading Central European real estate developer, will manage the asset to maximise its exit value. The asset management will be done in-house by Katarzyna Socha, Senior Asset Manager at Futureal Investment Partners.
Karol Pilniewicz, who heads Futureal Investment Partners, said: "Manhattan shopping centre is very well located in Gdansk but needs repositioning with the co-operation of the tenants and our partners. This is in line with our strategy of generating above-average returns from value-add and opportunistic situations".
Avison Young Technical Advisory team in Poland has supported Futureal with technical expertise.