Commercial real estate news releases from Avison Young
Quarterly and topical research insights to help your business gain competitive edge in commercial real estate.
Avison Young's Consulting Group is expanding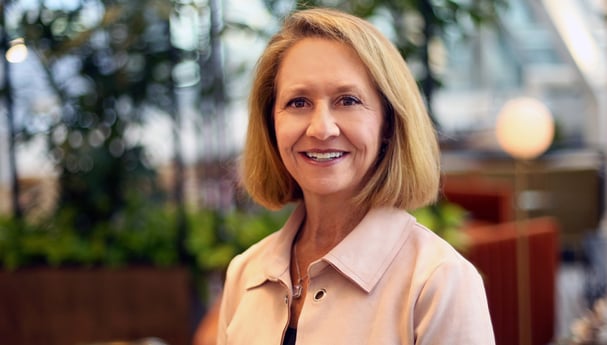 November 3, 2021
Avison Young announces the appointment of Karen Laveen, LEED AP, as Senior Director of Workplace Intelligence Service Line for Americas Consulting. Karen is an integral member of the consulting team, entrusted with enhancing internal capabilities for a rapidly growing team and accommodating fluid client requirements. This role is in line with one of our top 13 priorities to expand the Professional Services offerings.
Karen has experience in the full cycle of real estate activities, including:
Workplace intelligence
Change management and communication
Business and real estate strategy development
Account team leadership
Portfolio management
Location strategy
Incentives
Lease administration
Benchmarking
Client relationship management
Advocacy
Program management
Karen has been both a consultant and client throughout her 20+ years of experience, holding various roles across an array of business sectors. Prior to joining Avison Young, Karen worked as a Real Estate and Workplace Consultant for Pharmacann, one of the United State's largest vertically integrated cannabis companies, headquartered in Chicago, Illinois. The breadth of her experiences and knowledge provides invaluable insight and awareness to the challenges of aligning the business strategy with a workplace solution to optimize outcomes.
Karen will work closely with Rick Ybarra to strategize and deliver workplace intelligence services, focused on enhancing client work environments through data-driven design, talent strategies, technology solutions, assessment of structural and behavioral factors and development of policies and procedures.
Karen can be reached directly at
[email protected]
or via mobile + 1 630.373.8375