Commercial real estate news releases from Avison Young
Quarterly and topical research insights to help your business gain competitive edge in commercial real estate.
Avison Young bolsters Healthcare offering with new hire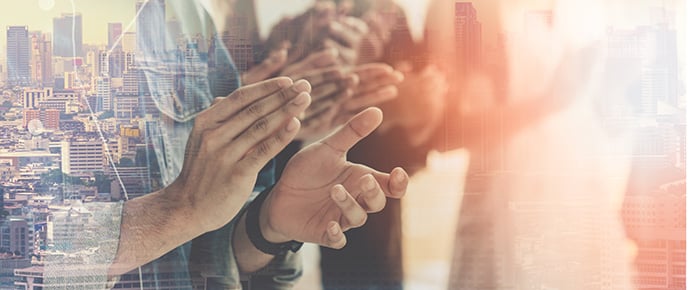 June 22, 2021
Strategic real estate advisor Avison Young has announced healthcare property specialist Andrew Sutherland has joined its national Healthcare team as an Associate Director.
After graduating from Northumbria University, Andrew gained over eight years' experience across a breadth of property before concentrating on the healthcare sector. His particular expertise lies in the primary healthcare sector where he advises GP practices, landlords, investors and banks. He has also handled sales of land and premises in the independent sector.
Based in Leeds, Andrew Sutherland joins a team of 15 dedicated consultants focussing on the elderly, specialist care, primary, private hospital, day nursery, dental and pharmacy healthcare sectors.
Iain Lock, Head of Health for Avison Young, says:
"We are delighted to welcome someone of Andrew's skills to join us in Leeds, and together with colleagues Cirion Plant and Kate Deakin in Manchester, this will support our ambitious growth plans and further enhance our first class service to clients across the north and Scotland."
He continues, "Our primary healthcare property team is exceptionally strong, working across the whole of the UK, combining local market knowledge with data-driven insights on a national level. Andrew's appointment will enable us to deliver our services to clients even more effectively."
Andrew Sutherland said:
"This is a very exciting time to be joining Avison Young's team of healthcare property advisors. Avison Young is highly regarded in the sector and recognised as one of the leading advisors in the UK and I am thrilled to be joining such a well-established team and be part of the continually growing department."