News Releases

Search our commercial real estate news and announcements.
AY Principal, Andrew Berk, featured SoCal Real Estate's Roundtable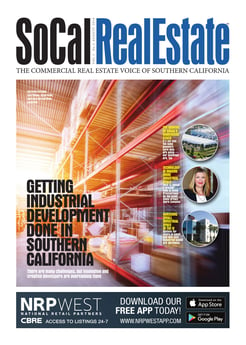 30 Jul 2018
In the August 2018 issue of SoCal Real Estate, Principal, Andrew Berk, is featured in the "Roundtable - Insights From Industry Leaders" and "How will logistics continue to change the industrial section?" Click on the link to learn more.