Commercial real estate market research reports
Quarterly and topical research insights to help your business gain competitive edge in commercial real estate.
San Mateo - Forecast 2021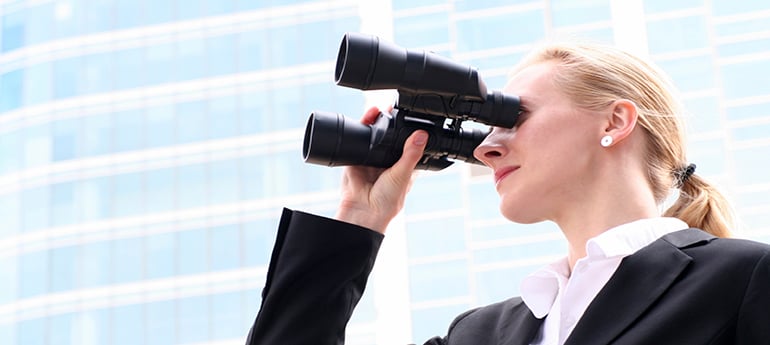 21 Dec 2020
San Mateo County has always been known for its strength and growth, mostly due to the high demands from the tech sector and the ongoing developments within life science. Many expected 2020 to be a record-breaking year, but then the Coronavirus (COVID-19) pandemic began and everything started to change as we adapted to this new way of living.