Commercial real estate market research reports
Quarterly and topical research insights to help your business gain competitive edge in commercial real estate.
San Francisco - Forecast 2021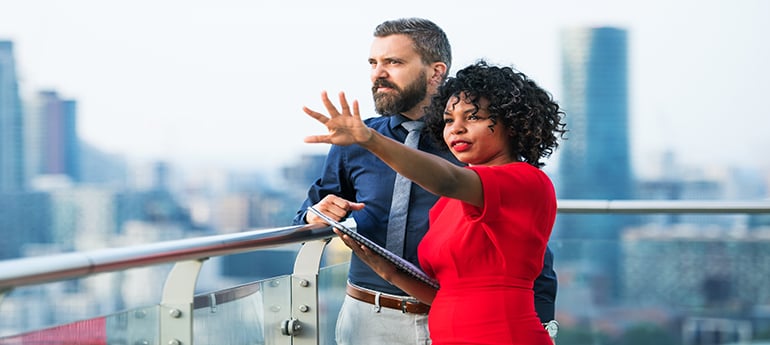 21 Dec 2020
COVID-19 has fundamentally brought structural changes inthe way we work. The impacts on the office market, whether they are short or long-term, will manifest itself in many ways. The uncertainty regarding the severity of these changes however will persist in the coming year. As 2021 unfolds, opportunities to have options will be a determining factor in how quickly San Francisco's office market will rebound.