Commercial real estate market research reports
Quarterly and topical research insights to help your business gain competitive edge in commercial real estate.
Net Lease Drugstore Report | April 2021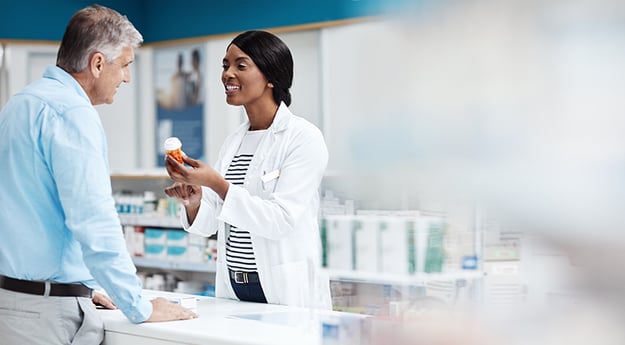 May 13, 2021
Private and 1031 exchange investors continue to seek the stable cash flows this asset class offers. With the current uncertainty throughout net lease sector net lease drug stores with longer term leases and primary market locations continue to increase in demand.
CVS Total revenues increased to $69.1 billion, up 3.5% compared to prior year - Read more
Download our full Net Lease Drugstore Report
here
.