Commercial real estate market research reports
Quarterly and topical research insights to help your business gain competitive edge in commercial real estate.
Metro Vancouver Industrial Overview (Spring 2021)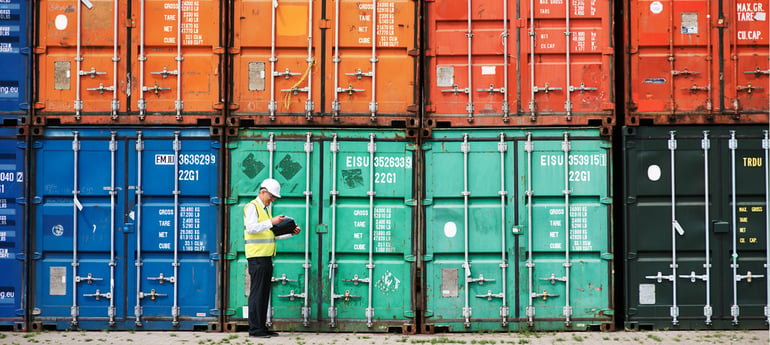 May 3, 2021
Metro Vancouver's industrial market remains the tightest in North America as record-low vacancy and rapidly appreciating rental rates drive sales and leasing activity from owner-occupiers, tenants and investors alike. Meanwhile, developers continue to pursue new development in increasingly complex settings to keep up with demand.