Commercial real estate market research reports
Quarterly and topical research insights to help your business gain competitive edge in commercial real estate.
Metro Vancouver, BC Office Market Report (Year-End 2020)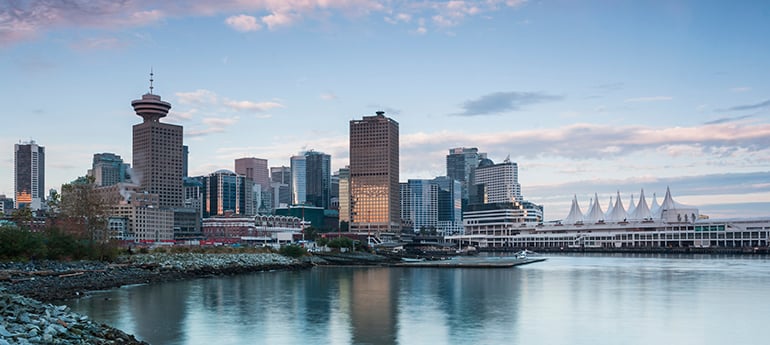 February 2, 2021
It took a global pandemic in 2020 to provide Metro Vancouver with the breathing room the regional office market needed to approach a balanced market for the first time since 2016. Nowhere was this more apparent than the downtown core, where despite a record amount of negative annual absorption, vacancy only rose to its highest point since year-end 2017 as primarily small- to mid-sized pockets of vacancy emerged in mostly class B/C properties. Similar trends emerged throughout Metro Vancouver with inner suburbs registering minimal increases in vacancy year-over-year and slight negative annual absorption in mostly class B/C properties while the region's outer suburban markets recorded comparatively strong levels of annual absorption and historically tight vacancy rates in 2020. While Metro Vancouver's office market is by no means immune to the impacts that pandemic containment measures and work-from-home protocols will ultimately have on office workplaces around the world, the regional office market remains well-positioned to capitalize on the widely forecasted economic recovery anticipated to take root in the second half of 2021.