Commercial real estate market research reports
Quarterly and topical research insights to help your business gain competitive edge in commercial real estate.
Greater Toronto Area Multi-Residential Investment Review (Q4 2021)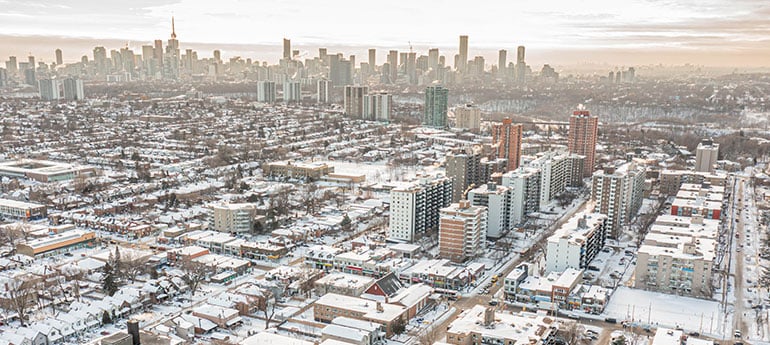 March 23, 2022
The Greater Toronto Area multi-residential investment market continued to display strong fundamentals in the fourth quarter of 2021 and exhibited the reasons it remains a sought-after asset class for both institutional and private investors. Market fundamentals have strengthened over multiple quarters, increasing stakeholders' optimism, and pushing cap rates down. Growth in the sector is only constrained by the lack of assets available for sale.