Commercial real estate market research reports
Quarterly and topical research insights to help your business gain competitive edge in commercial real estate.
Greater Toronto Area Multi-Residential Investment Review (Q4 2020)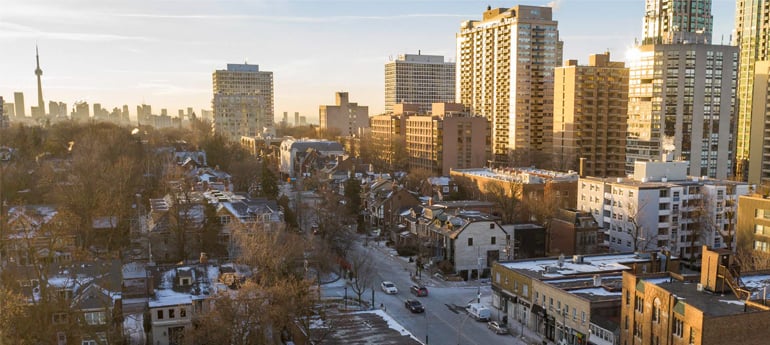 March 19, 2021
The Greater Toronto Area (GTA) multi-residential market started 2020 with high expectations following record-high transaction volume in the fourth quarter of 2019. Although the lockdowns and restrictions imposed in response to the COVID-19 pandemic severely slowed investment activity in all sectors during the second quarter, pre-COVID-19 pricing returned when activity resumed in the third, and fourth-quarter pricing exceeded levels recorded before the pandemic. Overall, the sector has experienced a rapid recovery and posted solid annual results despite the adverse circumstances.