Commercial real estate market research reports
Quarterly and topical research insights to help your business gain competitive edge in commercial real estate.
Greater Toronto Area Multi-Residential Investment Review (Q3 2020)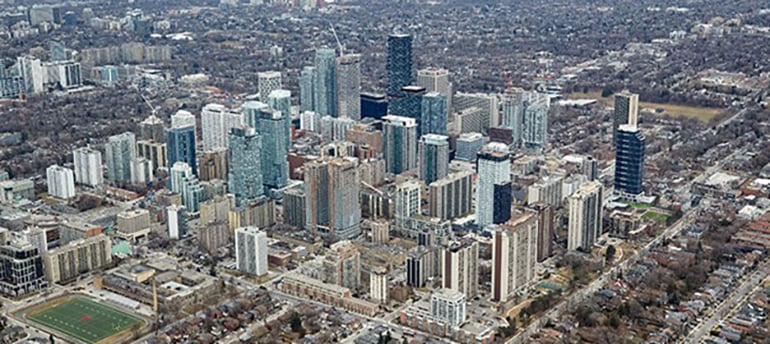 December 17, 2020
The GTA multi-residential investment market has shown significant resiliency in 2020, despite the unprecedented economic disruption caused by COVID-19. With an upturn in transaction activity in the third quarter, the market averages close to pre-pandemic levels compared to the same period in 2019.