Commercial real estate market research reports
Quarterly and topical research insights to help your business gain competitive edge in commercial real estate.
Greater Toronto Area Industrial Market Report (Q4 2020)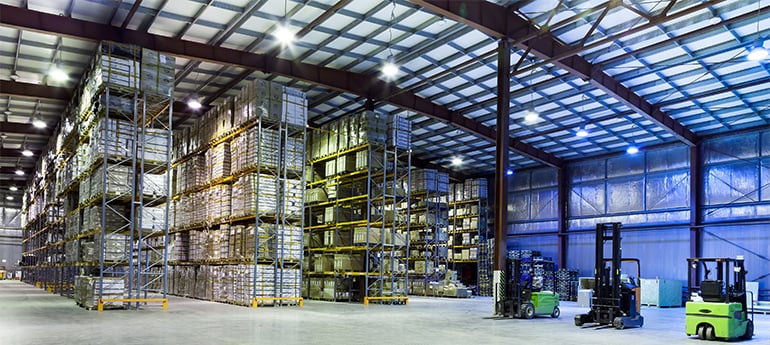 February 1, 2021
The Greater Toronto Area industrial market carried a lot of momentum into 2020 and although the pandemic slowed market activity in the first half of the year, activity started to pick up in the third quarter and then grew rapidly in the final quarter of 2020. Overall, the industrial sector remained resilient throughout the pandemic storm and quickly established itself as the GTA's best-performing commercial real estate asset class.