Commercial real estate market research reports
Quarterly and topical research insights to help your business gain competitive edge in commercial real estate.
Greater Toronto Area Industrial Market Report (Q2 2021)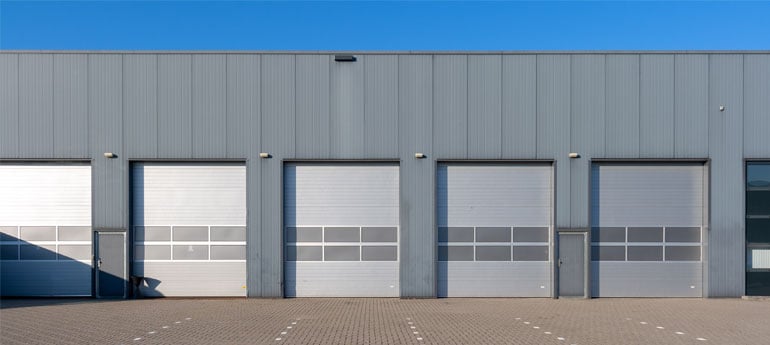 August 3, 2021
The Greater Toronto Area industrial market remains resilient, despite the pandemic and challenges in the broader economy. This has translated to exceptionally strong leasing and investment transaction activity (and compressed cap rates) as well as increased competition for available land. The sector has also benefited from its occupiers largely being deemed essential services, with strong rental collection through the pandemic, and rental-rate growth relative to other commercial real estate asset classes. Ongoing mass vaccinations have allowed Ontario to begin 'Step Three' of its reopening plan, giving stakeholders greater confidence in the future.