Commercial real estate market research reports
Quarterly and topical research insights to help your business gain competitive edge in commercial real estate.
Greater Toronto Area Industrial Market Report (Q1 2021)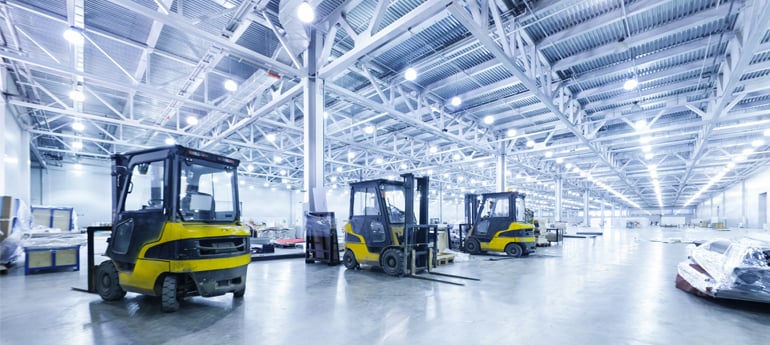 May 3, 2021
The Greater Toronto Area industrial market remains resilient, despite the pandemic and challenges in the broader economy. Growth in e-commerce sales has translated to exceptionally strong leasing and investment transaction activity as well as increased competition for available land. Tight market conditions are reflected in an availability rate of just 1.6% – below the national average (2.4%) and making the GTA among the tightest, if not the tightest, markets in North America.