Commercial real estate market research reports
Quarterly and topical research insights to help your business gain competitive edge in commercial real estate.
Greater Toronto Area Commercial Real Estate Investment Review (Q4 2020)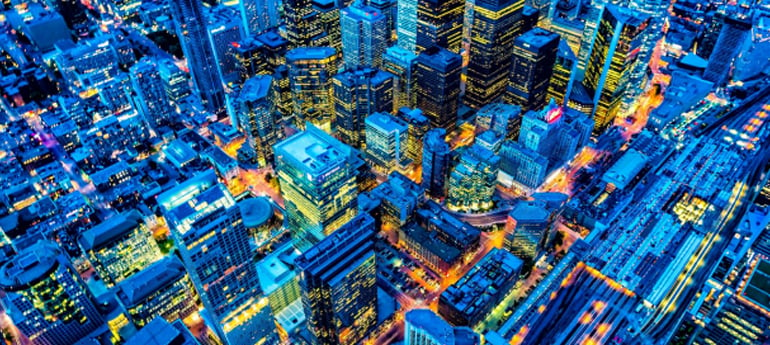 January 25, 2021
The predictable fourth-quarter surge in investment sales was a welcomed respite in a year where the unpredictability of the pandemic stymied investor appetite for select properties – bringing several years of record-high investment sales results to a halt. However, the foundation for a return to past and even better performances – low borrowing costs and plenty of capital – remains intact and the wide distribution of vaccines should help sustain investor demand in 2021.