Commercial real estate market research reports
Quarterly and topical research insights to help your business gain competitive edge in commercial real estate.
Greater Montreal Area Industrial Market Report (2020 Review & 2021 Forecast)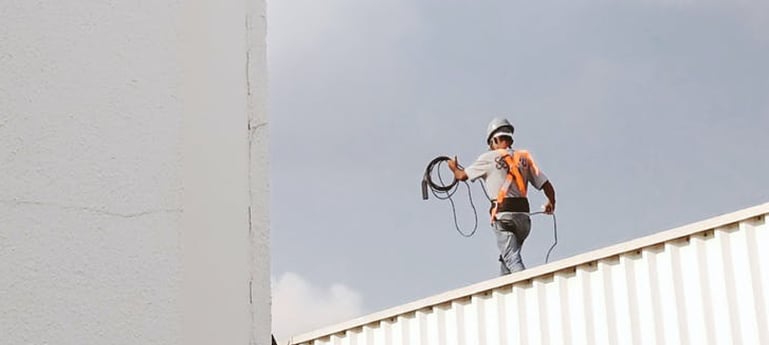 February 18, 2021
Canada's industrial market – already benefiting from strong fundamental economic factors in major urban regions across the country pre-pandemic – proved extraordinarily resilient in 2020, while the COVID-19-impacts exacerbated the industrial market's continuing supply-demand imbalance, a phenomenon particularly apparent in the Greater Montréal Area.
Despite restricted supply and pandemic conditions, Montréal's industrial sector thrived in 2020 and is anticipated to continue to do so in 2021 as pandemic response measures and the ongoing retail reformation further reinforce strong industrial fundamentals across the country.
What's next for the Greater Montréal industrial market?
Click here to read Avison Young's Industrial Market Report | 2020 Review & 2021 Forecast
For more market information, please contact:
David Major-Lapierre
Senior Marketing & Research Manager
Avison Young
+1 514 905 5443
[email protected]