Commercial real estate market research reports
Quarterly and topical research insights to help your business gain competitive edge in commercial real estate.
East Bay / Oakland - Forecast 2021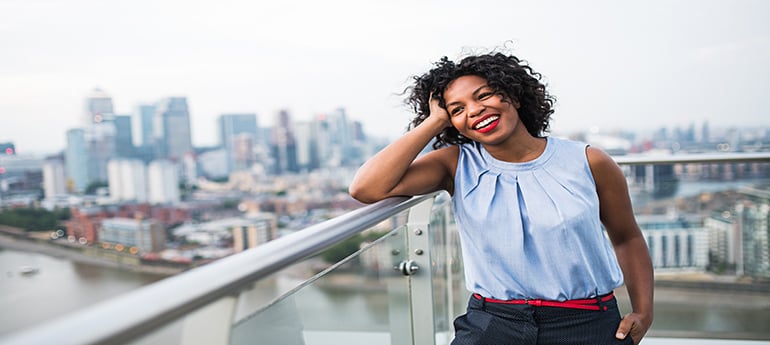 21 Dec 2020
The market continues to experience uncertainty as a result of the Covid-19 pandemic and related response measures. Given the impacts on the market this year, and the fact that this market will likely still experience negative business activity well into 2021, the effects of 2020 will have a lasting influence on the future of office market activity.