Commercial real estate market research reports
Quarterly and topical research insights to help your business gain competitive edge in commercial real estate.
Downtown Vancouver Office Tenant Profile Report (Q3 2020)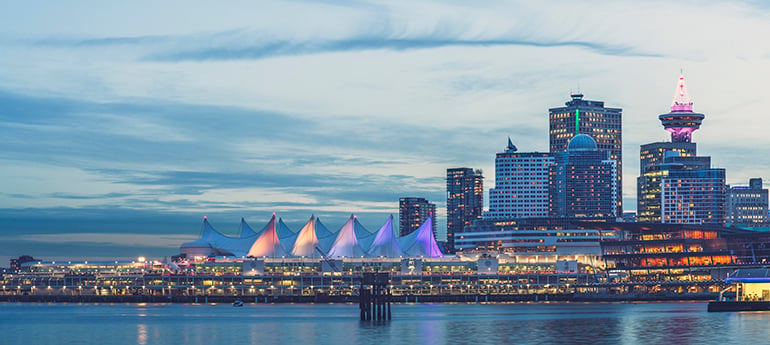 October 7, 2020
Tight vacancy conditions in downtown Vancouver's office market have largely persisted despite the economic fallout related to the arrival of COVID-19 in spring 2020, according to Avison Young's most recent Downtown Office Tenant Profile Report. While rental rates for select spaces have started to show signs of softening and sublease vacancy increased sharply, availabilities remain highly constrained.