Commercial real estate market research reports
Quarterly and topical research insights to help your business gain competitive edge in commercial real estate.
Metro Vancouver Industrial Overview (Fall 2020)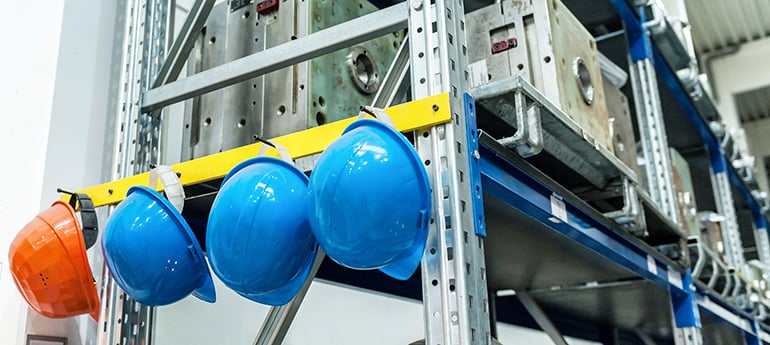 November 5, 2020
Metro Vancouver's industrial market appears to have remained largely pandemic-proof six months after the introduction of COVID-19-containment measures in March with record-high rental rates and record-low vacancy registered at the end of the third quarter of 2020. While COVID-19 has adversely impacted select industrial operators, a significant proportion of industrial activity in Metro Vancouver has not only endured the imposition of containment protocols, but has prospered as a result. The pandemic has also highlighted the region's ongoing inability to build meaningful amounts of new supply at a rate rapid enough to meet the persistent demand from tenants and owner/occupiers.