Rapports de marché

Des rapports de recherche trimestriels et des bilans d'actualité donner à votre entreprise un avantage concurrentiel en matière d'immobilier commercial.
Veuillez noter que seuls les rapports concernant le marché immobilier commercial du Grand Montréal sont disponibles en français, ainsi que quelques rapports sur le marché canadien. Si toutefois vous souhaitez obtenir de l'information en français qui n'est pas disponible actuellement, n'hésitez pas à contacter nos professionnels de la recherche locaux.
Metro Vancouver Industrial Overview (Spring 2020)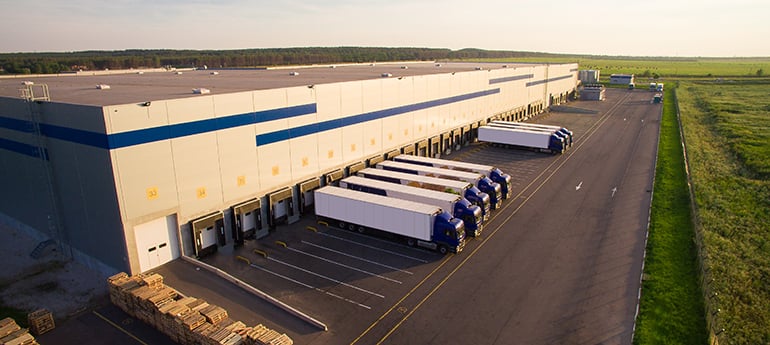 2 juin 2020
While industrial activity in Metro Vancouver may be initially bruised by the emergence of the COVID-19 pandemic, the regional industrial market is meeting government-imposed restrictions and a subsequent economic downturn from a position of strength. While forthcoming statistical indicators for the second quarter of 2020 will provide a first full look at the initial impacts of COVID-19, the benchmark data from the first quarter of 2020 highlight a regional industrial market that posted near-record-low vacancy and achieved record-high rental rates while persistent strong demand for industrial space on a sale and lease basis had maintained new construction activity at a frenzied pace.