Rapports de marché

Des rapports de recherche trimestriels et des bilans d'actualité donner à votre entreprise un avantage concurrentiel en matière d'immobilier commercial.
Veuillez noter que seuls les rapports concernant le marché immobilier commercial du Grand Montréal sont disponibles en français, ainsi que quelques rapports sur le marché canadien. Si toutefois vous souhaitez obtenir de l'information en français qui n'est pas disponible actuellement, n'hésitez pas à contacter nos professionnels de la recherche locaux.
Raleigh-Durham Office Report (Q4 2020)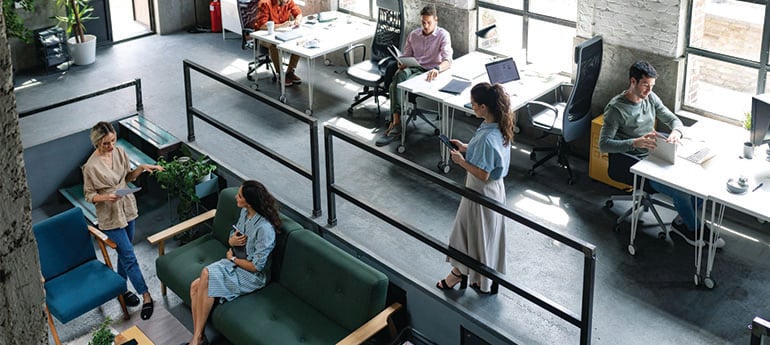 27 janv. 2021
The Triangle's office market remained in a holding pattern at the end of 2020, with most tenants still working remotely and facing continued uncertainty about their future space needs. With leasing activity largely frozen, construction deliveries pushed vacancy to 12.3%*, up 180 bps year-over-year. Sublease offerings, which were already on the rise as a result of new construction, increased further in 2020. Deliveries totaled 1.5 msf, far outpacing net absorption of 500,013 sf. A lagging indicator, market-wide rent growth remained positive but slowed notably in 2020, and landlords became increasingly aggressive with concessions to compete for a suddenly shallow pool of tenants. These trends have been particularly acute in the region's downtown submarkets, where the logistical challenges associated with mitigating risk in high-rise facilities means a longer road to recovery. Leasing activity in the region's CBDs fell by 77% year-over-year, compared to a decline of 32% in suburban submarkets. CBD rent growth turned slightly negative in 2020 while remaining positive in the suburbs.
Click here to download the full Q4 2020 Raleigh-Durham Office Market Report.