Rapports de marché

Des rapports de recherche trimestriels et des bilans d'actualité donner à votre entreprise un avantage concurrentiel en matière d'immobilier commercial.
Veuillez noter que seuls les rapports concernant le marché immobilier commercial du Grand Montréal sont disponibles en français, ainsi que quelques rapports sur le marché canadien. Si toutefois vous souhaitez obtenir de l'information en français qui n'est pas disponible actuellement, n'hésitez pas à contacter nos professionnels de la recherche locaux.
Houston Economic Overview: Second Quarter 2020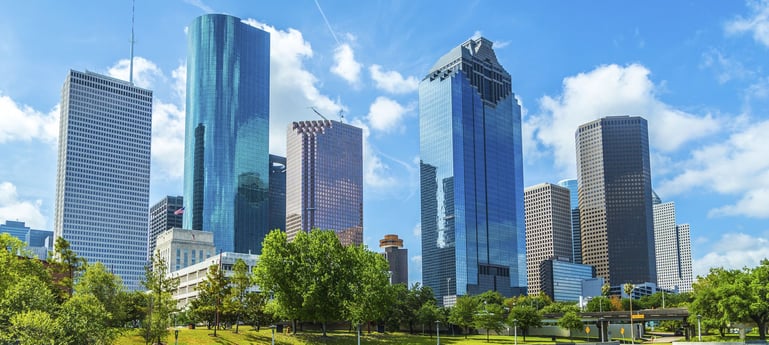 26 août 2020
Houston was recently cited as the second top metro for job growth and named the 11th top city in the nation for the second year in a row on the America's 100 Best Cities list released by Resonance Consultancy, which specializes in economic development, tourism and real estate advisory services.
Business re-openings and return-to-office protocols paused briefly due to a surge in COVID-19 cases, but Houston has a proven track record of economic resilience during difficult times. Although the long-range effects from the coronavirus economic shutdown are uncertain, the metro could benefit in the future. According to the Top Cities report, the pandemic's imminent and myriad challenges "galvanized some cities to take dramatic actions" that could result in cities being more "livable and vibrant in the future."