Rapports de marché

Des rapports de recherche trimestriels et des bilans d'actualité donner à votre entreprise un avantage concurrentiel en matière d'immobilier commercial.
Veuillez noter que seuls les rapports concernant le marché immobilier commercial du Grand Montréal sont disponibles en français, ainsi que quelques rapports sur le marché canadien. Si toutefois vous souhaitez obtenir de l'information en français qui n'est pas disponible actuellement, n'hésitez pas à contacter nos professionnels de la recherche locaux.
Minneapolis-St. Paul Office Market Report (Q3 2020)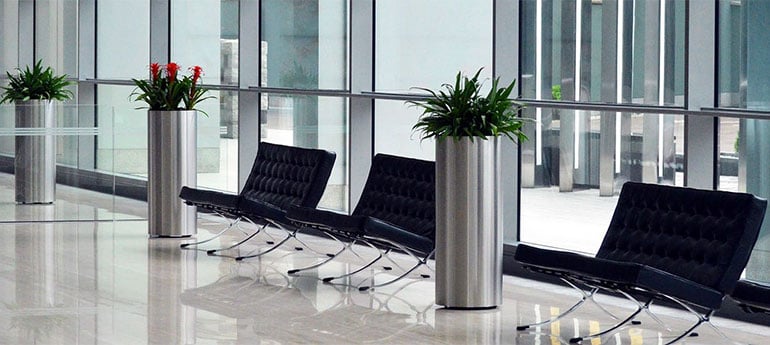 27 oct. 2020
The downturn in leasing and sales activity in the Twin Cities office market remains a concern as we close out the third quarter of 2020. By most measures, the Twin Cities was a healthy office market as we entered 2020. Minneapolis was a strong market offering solid yields for investors. Both established businesses and emerging companies were reaping the benefits of a strong talent pool. The Twin Cities continues to maintain diverse economic drivers and industries that uphold growth and community expansion. This will help the office market begin to rebound sooner than later.
The office market's recovery will be strongly tested by the economic fallout from COVID-19, and the uncertainty about safety and security in the largest submarket, the Minneapolis CBD.
A hallmark of the region's office market is the minimal number of large-scale speculative projects that are undertaken. Over the last several years there have been few sizable speculative projects in the Twin Cities. Consequently, light or negative absorption does not necessarily affect the overall market vitality and health.
Local job growth has recovered much of the initial job losses from the second quarter. Unemployment is approximately 9%. Even with employment trending into positive growth, the recovery will be slow until a vaccine is developed for COVID-19.
Rent growth has slowed and is expected to do so for quite some time as businesses shelve expansion and relocation projects. Many organizations are revisiting their occupancy from an overall size and financial perspective. Flex work schedules are widely embraced, causing companies to need less office space in the future. The consequence of this new way to work, and how organizations are planning to use their office space, is bringing significant sublease space to the market. It is also evident with tenants who are looking for a new location, lessening their square footage requirement. We see this phenomenon continuing for the next twelve months.
Download the Minneapolis-St. Paul Q3 2020 Office Market Report