Rapports de marché

Des rapports de recherche trimestriels et des bilans d'actualité donner à votre entreprise un avantage concurrentiel en matière d'immobilier commercial.
Veuillez noter que seuls les rapports concernant le marché immobilier commercial du Grand Montréal sont disponibles en français, ainsi que quelques rapports sur le marché canadien. Si toutefois vous souhaitez obtenir de l'information en français qui n'est pas disponible actuellement, n'hésitez pas à contacter nos professionnels de la recherche locaux.
Minneapolis-St. Paul Office Market Report (Mid-Year 2020)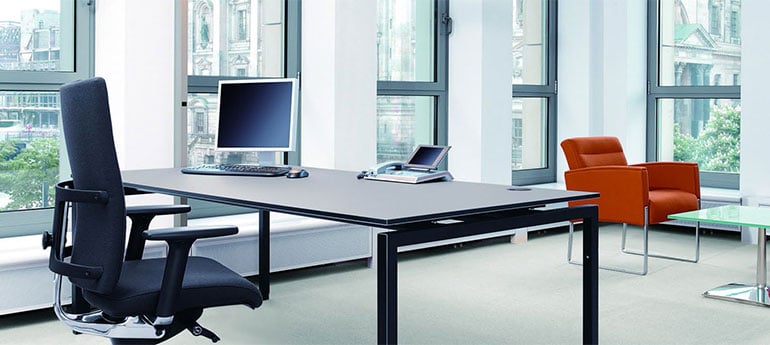 14 juil. 2020
Early impacts of COVID-19 has been far-reaching, affecting every corner of the US economy. The GDP contracted, and national output and consumer spending dropped significantly. Many businesses shut down. It is likely the US will continue to see a slowdown in economic activity through the remainder of 2020, but we expect some signs of recovery to begin still this year.
As March arrived, the effects of COVID-19 began to have an impact on the US office market. State and local governments issued orders that shuttered all non-essential businesses and sent employees home to work.
Since mid-March, new leasing has been spotty within the office sector and has brought most activity to a standstill. Although, some new and renewal transactions are closing, an equal number of deals are being put on hold. Tenants are reluctant to make any commitments as the economic forecast remains cloudy.
Years past, the work from home concept had primarily been adopted by a handful of tech firms. It is likely to continue across many business lines, at some level, past this crisis. As a result, there is most likely going to be a decrease in office space utilization. Although some argue, this decrease could be offset in part from the need to implement distancing measures within the workplace as employees return to the office at full capacity.
Working from home, full time, seemed only viable for a small percentage of employees. Tenants will still need to address long term solutions for their workplace as we transition back to the office; adapting to employees' flexible work schedules.
Moving forward this year, it is yet to be seen the full implications of COVID-19 on the economy and the office market. A slowing in deal volume is likely to persist until there appears to be a vaccination and cure for COVID-19. Demand will likely remain tempered but stabilize in the second half of 2020.
Landlords note that many of the transactions that have been put on hold are expected to be revived, and some should move forward as conditions improve and become clearer.
Download the Minneapolis-St. Paul Mid-Year 2020 Office Market Report