Rapports de marché

Des rapports de recherche trimestriels et des bilans d'actualité donner à votre entreprise un avantage concurrentiel en matière d'immobilier commercial.
Veuillez noter que seuls les rapports concernant le marché immobilier commercial du Grand Montréal sont disponibles en français, ainsi que quelques rapports sur le marché canadien. Si toutefois vous souhaitez obtenir de l'information en français qui n'est pas disponible actuellement, n'hésitez pas à contacter nos professionnels de la recherche locaux.
Minneapolis-St. Paul Industrial Market Report (Q4 2020)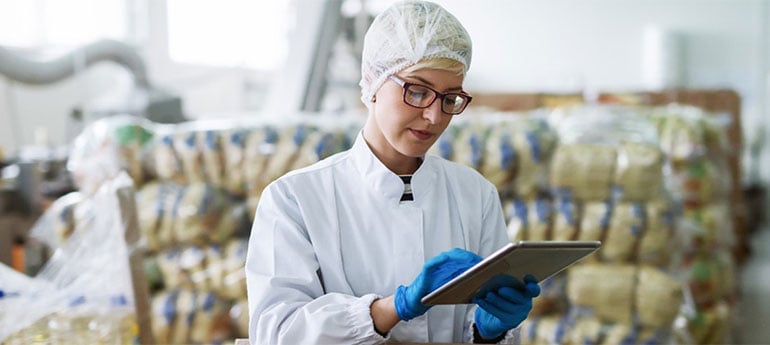 15 janv. 2021
The industrial market across the United States was far and away the most resilient commercial real estate sector in 2020. No surprise there. The industrial market still enjoys the growth of e-commerce and the expansion and transformation of supply chains and distribution networks. Across the US, leasing activity and absorption hit record highs.
The companies looking for industrial space became broader and more varied in 2020. Certainly, the giant e-commerce companies like Amazon still led the leasing activity across the US. But many smaller third-party logistics operators, home improvement stores, discount retailers, and other e-commerce providers became more active and now occupy a significant amount of space.
The "Amazon effect" continued as they have kept expanding their network nationally. Amazon accounted for 10% of the total leasing volume in 2020. They have leased more than 50 million sf since March.
Add all of this up and it was a record year for industrial real estate absorption; totaling approximately 270 million sf. This surpassed the former record set in 2019 of 240 million sf.
Although the Twin Cities industrial market suggests a negative net absorption figure of 630,000 sf by the end of 2020. This is misleading because it takes into account the substantial amount of speculative space that has been recently added to the market. A more accurate picture of the market is the actual absorption of close to 2 million sf in 2020.
Vacancy remains at an impressive 4%, with rents growing by 500 basis points this year.
Roughly 20% of current development projects are fully leased. So, it appears that the developers and contractors will continue to be busy in 2021, and the foreseeable future. Any large blocks of available space in these new projects should get absorbed quickly. Confidence among developers, investors is justified. This sureness is supported by the fact that the opinion among a majority of industrial users, is their demand for space will continue to increase.
Average annual sales volume has been typically around $700 million each year. That was until 2018 when the sales volume exceeded $1 billion for the very first time. And has every year since, including 2020. Transactions in 2020 closed with cap rates in the upper 7% range. Rent growth has been slower than most other commercial real estate sectors. But higher going- in yields have improved overall returns.
Download the Minneapolis-St. Paul Q4 2020 Industrial Market Report