Rapports de marché

Des rapports de recherche trimestriels et des bilans d'actualité donner à votre entreprise un avantage concurrentiel en matière d'immobilier commercial.
Veuillez noter que seuls les rapports concernant le marché immobilier commercial du Grand Montréal sont disponibles en français, ainsi que quelques rapports sur le marché canadien. Si toutefois vous souhaitez obtenir de l'information en français qui n'est pas disponible actuellement, n'hésitez pas à contacter nos professionnels de la recherche locaux.
Metro Vancouver Industrial Overview (Fall 2020)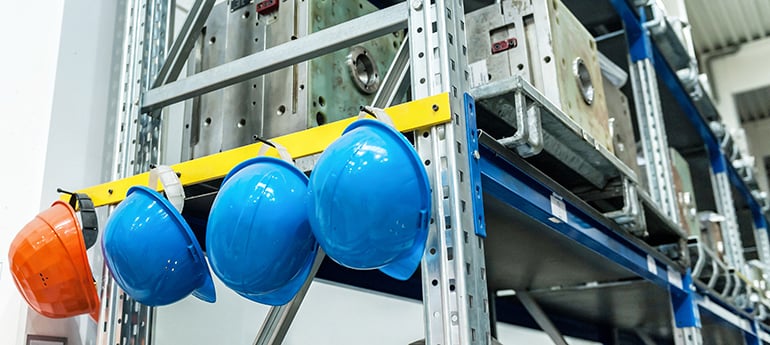 5 nov. 2020
Metro Vancouver's industrial market appears to have remained largely pandemic-proof six months after the introduction of COVID-19-containment measures in March with record-high rental rates and record-low vacancy registered at the end of the third quarter of 2020. While COVID-19 has adversely impacted select industrial operators, a significant proportion of industrial activity in Metro Vancouver has not only endured the imposition of containment protocols, but has prospered as a result. The pandemic has also highlighted the region's ongoing inability to build meaningful amounts of new supply at a rate rapid enough to meet the persistent demand from tenants and owner/occupiers.