Rapports de marché

Des rapports de recherche trimestriels et des bilans d'actualité donner à votre entreprise un avantage concurrentiel en matière d'immobilier commercial.
Veuillez noter que seuls les rapports concernant le marché immobilier commercial du Grand Montréal sont disponibles en français, ainsi que quelques rapports sur le marché canadien. Si toutefois vous souhaitez obtenir de l'information en français qui n'est pas disponible actuellement, n'hésitez pas à contacter nos professionnels de la recherche locaux.
4Q20 Charlotte Industrial Market Report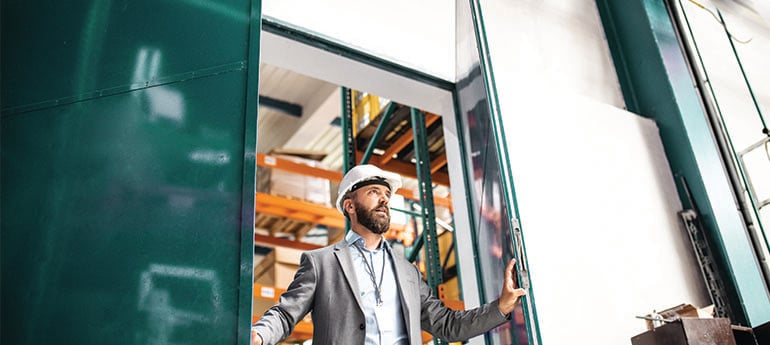 4 mars 2021
Charlotte's industrial market capped off a tumultuous year on a high note, with 2 msf of positive net absorption in the fourth quarter bringing the 2020 total to 5.3 msf, up 123% over 2019. Vacancy ended the year at 7.2%, up 70 bps year-over-year but on a downward track versus 3Q20. The first half of the year was marked by a surge in construction deliveries and a pause in leasing activity in response to COVID-driven stay-at-home orders. More than 7.6 msf of new space was delivered in 2020, and Charlotte's inventory has grown by 15% in the last five years. Tenant demand came roaring back by the third quarter as e-commerce activity spiked and companies scrambled to address supply chain vulnerabilities laid bare by the pandemic. The greatest single contributor to the market's strong year-end performance was Walmart's acquisition of a recently delivered 1-msf distribution facility in Iredell County. The building was constructed on a speculative basis in an effort to capture demand from tenants increasingly seeking larger footprints.
Click here to continue reading the Charlotte 4Q20 Industrial Market Report.