Valuation Advisory Services for Commercial Real Estate | Avison Young
Real estate valuation and advisory services for commercial property investors
Our commercial valuation consultants secure the best location for your business success
Avison Young offers comprehensive real estate valuation advisory and consulting services. Together with our partners and affiliates, we deliver a broad range of complex valuation and appraisal services to our commercial property investment clients.
Whether it is the disposition, acquisition or leasing of commercial facilities, it is imperative to have a clear indication of property value to accurately assess the proposed transaction. We can deliver a comprehensive range of commercial real estate valuation services dealing with all property types, small to large, as well as multinational.
Connect with my local investor valuation advisor
Commercial valuation advisory services
Responding to the needs of our business clients, we offer a wide range of relevant valuation advisory consulting and real estate appraisal services. We carry out analysis and valuations covering all types of properties and real estate interests for small, large, and multinational corporations.
Avison Young can also assist in real estate investment decisions, property portfolio diversification, business valuations and plant relocations. Among the most important services we offer are the analysis and negotiation of sale/leaseback agreements, rental arbitration, insurance valuations and brokerage services for businesses that are to be sold on a confidential basis. It is essential that every business have a valuation program to protect and maximize the investment represented by its real estate holdings.
Find a valuation specialist who can assist in structuring such programs for your specific needs.
Acquisition and due diligence
Acquisition and disposal strategies
Asset and portfolio valuations
Broker opinion of value
Commercial real estate appraisals
Corporate facility analysis
Development consulting
Expert witness
Expropriation/right-of-way
Financial reporting
Forecasting
Government sector
Highest and best use analysis
International financial reporting standards (IFRS)
Investment analysis
Litigation support and expert testimony
Multi-location portfolio valuation
Research and market analysis
Single asset valuation
Commercial real estate valuation consulting for all types industries and investors
We provide exceptional property valuation and advisory services with a comprehensive range of real estate consulting services dealing with all property types in major markets.
Office, retail and industrial
Public, private and REIT portfolios
Land and development
Hospitality and recreational
Healthcare and public sector
Multifamily
Real estate valuation advisory services backed by research and informed by experience
As the economic landscape continues to change, the Avison Young valuation team is positioned to meet the demands of our clients. Major markets are researched regularly and our team is well versed on current real estate trends and activities.
The valuation team is made up of experienced commercial real estate professionals that handle major valuations and higher profile services for our clients. Our commercial valuation consultants bring a high level of expertise to major real estate valuations and advisory assignments while maintaining strong relationships with pension funds, financial institutions, mortgage brokers and property owners across markets.
Avison Young conducts industry specific real estate studies, analyses and surveys
Feasibility studies
Office, retail and warehouse tenant surveys
Condominium absorption studies
Residential subdivision analysis
Apartment vacancy and rental surveys
Real estate portfolio investment analysis
Condominium reserve fund studies
Commercial real estate valuation property specializations
Office valuation
Retail valuation
Industrial valuation
Multi-family valuation
Land valuation
Golf course valuation
Portfolio valuation
Consulting
Management and staff
Shopping centres - regional, district and neighborhood
Subdivisions
Hotels, motor inns, motels
Single family dwellings
Land (all types)
Special use properties - auto dealerships, schools, churches
Residential property valuation services for real estate investors
Multi-family
Single family
Seniors residence
Student housing
Long term care facilities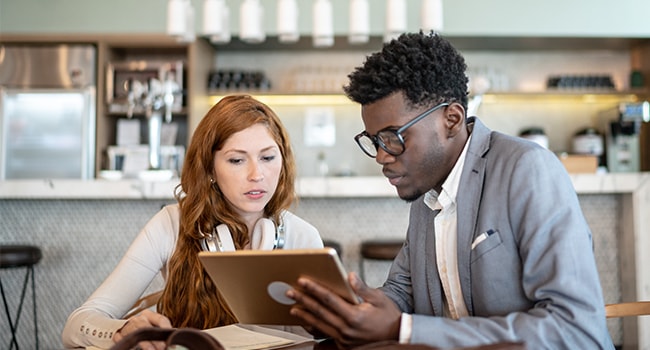 Abonnez-vous aux communications d'Avison Young pour recevoir des nouvelles de l'industrie, de l'information sur nos propriétés, nos rapports de marché et bien plus.