Rapports de marché

Des rapports de recherche trimestriels et des bilans d'actualité donner à votre entreprise un avantage concurrentiel en matière d'immobilier commercial.
Veuillez noter que seuls les rapports concernant le marché immobilier commercial du Grand Montréal sont disponibles en français, ainsi que quelques rapports sur le marché canadien. Si toutefois vous souhaitez obtenir de l'information en français qui n'est pas disponible actuellement, n'hésitez pas à contacter nos professionnels de la recherche locaux.
Tampa Bay Industrial Market Report (Q4 2020)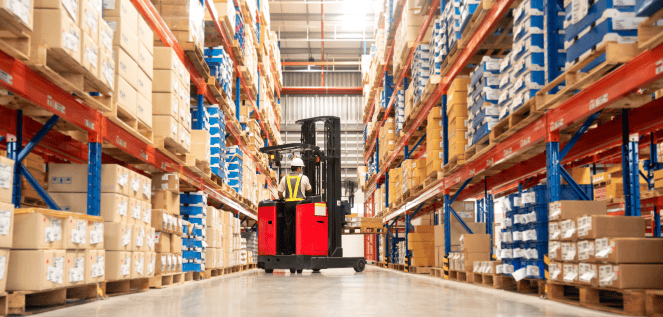 8 févr. 2021
The industrial sector thrived in Tampa Bay during 2020 due in large part to the continued steady flow of goods through its distribution corridors, even as the COVID-19 pandemic tested every link in the global supply chain. During the trailing 12-month period ending with December 2020, the overall vacancy rate declined by 86 basis points, even as 5.3 million sf of new inventory was delivered. The asking rate for warehouse/distribution space also increased by 5.4% over the same period. Leasing velocity was brisk during the fourth quarter, with several key transactions in excess of 100,000 sf. There is currently 3.8 million sf of new industrial development underway in the market and several additional projects will soon be on the way, primarily in the East Side, Plant City/East Hillsborough and Lakeland submarkets.
Click here to download Q4 2020 Tampa Bay Industrial Market Report