Rapports de marché

Des rapports de recherche trimestriels et des bilans d'actualité donner à votre entreprise un avantage concurrentiel en matière d'immobilier commercial.
Veuillez noter que seuls les rapports concernant le marché immobilier commercial du Grand Montréal sont disponibles en français, ainsi que quelques rapports sur le marché canadien. Si toutefois vous souhaitez obtenir de l'information en français qui n'est pas disponible actuellement, n'hésitez pas à contacter nos professionnels de la recherche locaux.
Raleigh-Durham Retail Report (Q4 2020)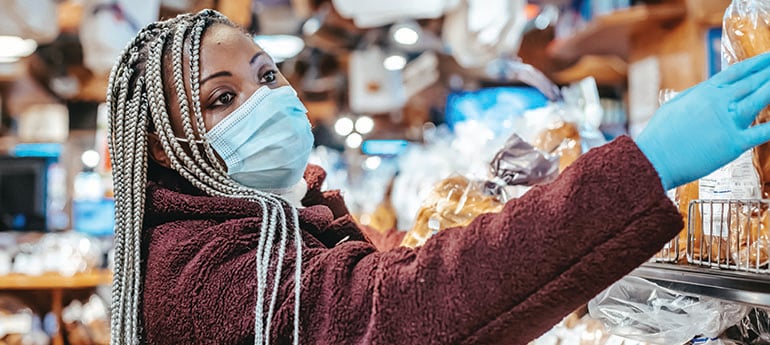 23 févr. 2021
The Triangle retail market closed out a painful year with continued challenges but also with reasons for optimism. The sector was already being tested by structural changes before the COVID-19 pandemic, but it was holding its own thanks to the region's outstanding demographics and robust population growth. Some changes—such as online shopping, the decline of enclosed malls and grocery/food delivery—were accelerated by the pandemic, while others—such as food and experiential retailers as demand drivers—were reversed, at least temporarily. Bifurcation in the retail sector was amplified as clear winners and losers emerged in the face of COVID-19. Grocery stores, warehouse clubs, home improvement, sporting goods and discount retailers were among those that experienced surging demand, while restaurants, bars, movie theaters, fitness centers and department stores faced unprecedented difficulties.
Click here to download the full Q4 2020 Raleigh-Durham Retail Market Report.