Commercial real estate market research reports
Quarterly and topical research insights to help your business gain competitive edge in commercial real estate.
Raleigh-Durham investment market trends (Q2 2021)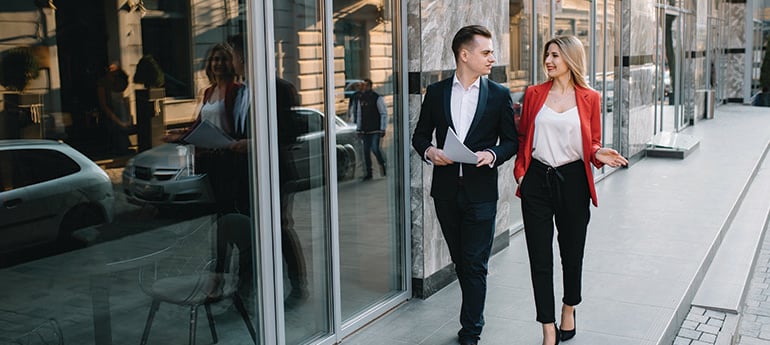 août 17, 2021
After a slow start to the year, Raleigh-Durham investment sales picked up in the second quarter. Overall volume of $1.6 billion brought the trailing- 12-month total to $6.3 billion, slightly ahead of volume witnessed during the prior trailing-12-month period. Multifamily sales once again led the way with more than $945 million in property changing hands in the second quarter. Occupancy has held up well despite new supply, and rent growth has strengthened since the beginning of the year.
Click here to read the full Raleigh-Durham Investment Market Trends for 2Q2021.