Rapports de marché

Des rapports de recherche trimestriels et des bilans d'actualité donner à votre entreprise un avantage concurrentiel en matière d'immobilier commercial.
Veuillez noter que seuls les rapports concernant le marché immobilier commercial du Grand Montréal sont disponibles en français, ainsi que quelques rapports sur le marché canadien. Si toutefois vous souhaitez obtenir de l'information en français qui n'est pas disponible actuellement, n'hésitez pas à contacter nos professionnels de la recherche locaux.
Nashville Retail Market Report (1Q 2021)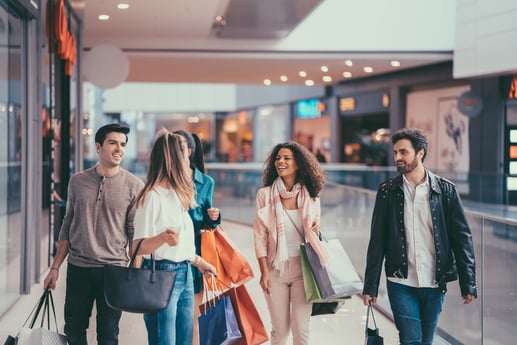 8 févr. 2021
The negative impacts of the COVID-19 pandemic on Nashville's retail market have been mitigated by the area's strong demographics, expanding workforce and modest retail development activity. However, a sharp drop in tourism foot traffic, social distancing mandates and economic shifts in consumer shopping behavior have softened the retail landscape over the last year. Nashville's urban core continues to see a flurry of activity and ground floor retail availabilities focused around the area's robust multifamily / hospitality development and exponential office population growth. Even still, fast-growing suburban trade areas are recording the lowest vacancies across the market.