Rapports de marché

Des rapports de recherche trimestriels et des bilans d'actualité donner à votre entreprise un avantage concurrentiel en matière d'immobilier commercial.
Veuillez noter que seuls les rapports concernant le marché immobilier commercial du Grand Montréal sont disponibles en français, ainsi que quelques rapports sur le marché canadien. Si toutefois vous souhaitez obtenir de l'information en français qui n'est pas disponible actuellement, n'hésitez pas à contacter nos professionnels de la recherche locaux.
Miami-Dade County Industrial Market Report (Q4 2020)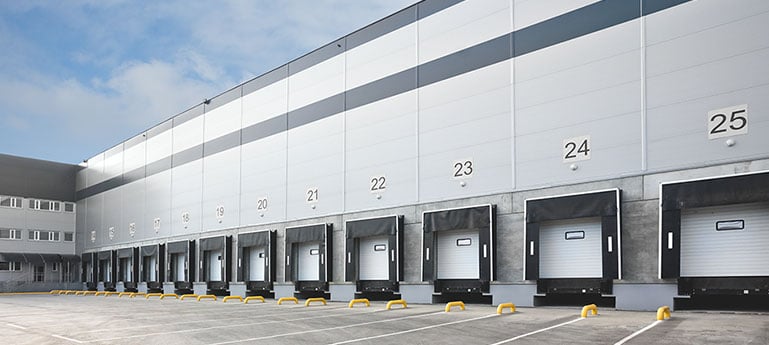 8 févr. 2021
Miami's industrial market ended the year on strong footing as demand from e-commerce users continued to fuel leasing activity during the fourth quarter. Net absorption rounded out the year in positive territory at 1.6 million sf, with the strongest growth in the Northeast Dade, Medley and Hialeah submarkets, where much of the new development has taken place. Overall vacancy rose by only 16 basis points (bps) over the year to 4.2% despite 1.8 million sf of new construction delivering to the market during 2020. Miami's industrial market is well positioned for strong growth leading into 2021 as the onset of the pandemic further accelerated many trends already present including online ordering and grocery delivery, which are here to stay.
Click here to download Q4 2020 Miami-Dade County Industrial Market Report