Rapports de marché

Des rapports de recherche trimestriels et des bilans d'actualité donner à votre entreprise un avantage concurrentiel en matière d'immobilier commercial.
Veuillez noter que seuls les rapports concernant le marché immobilier commercial du Grand Montréal sont disponibles en français, ainsi que quelques rapports sur le marché canadien. Si toutefois vous souhaitez obtenir de l'information en français qui n'est pas disponible actuellement, n'hésitez pas à contacter nos professionnels de la recherche locaux.
Jacksonville Office Market Report (Q4 2020)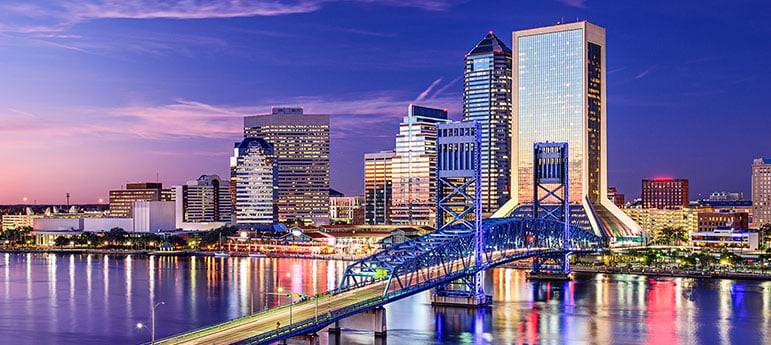 5 févr. 2021
The office vacancy rate in Jacksonville continues to rise following a year of diminishing demand for office space as a shift to working remotely continues to impact the market. The current overall vacancy rate is up 133 basis points (bps) over the trailing 90-day period ending December 2020, with additional upward pressure expected during the first half of 2021. Tenant demand was fairly subdued during the fourth quarter, however there were a few significant lease transactions that occurred. Jacksonville's office market weathered the storm that was 2020 for several successive quarters, but the dynamics began to change near the end of the year. Vacancy began to inch up, rising by 129 basis points (bps) during the trailing 3-month period ending with December, and the expected glut of sublease space is beginning to arrive. Total vacant sublease space at the close of the fourth quarter was nearly triple the amount from one year prior, with more expected in early 2021.
Click here to download the Q4 2020 Jacksonville Office Market Report