Rapports de marché

Des rapports de recherche trimestriels et des bilans d'actualité donner à votre entreprise un avantage concurrentiel en matière d'immobilier commercial.
Veuillez noter que seuls les rapports concernant le marché immobilier commercial du Grand Montréal sont disponibles en français, ainsi que quelques rapports sur le marché canadien. Si toutefois vous souhaitez obtenir de l'information en français qui n'est pas disponible actuellement, n'hésitez pas à contacter nos professionnels de la recherche locaux.
Inland Empire Office Market Report (Q4 2020)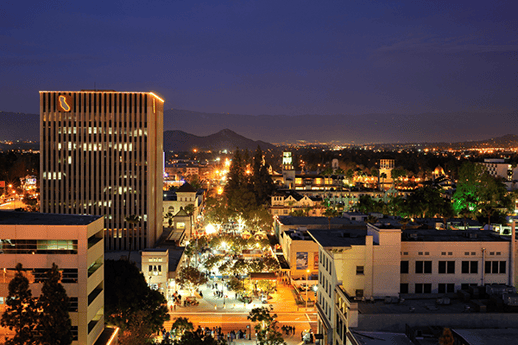 26 févr. 2021
The lnland Empire office market remains in a strong position to weather the volatility brought on by the Covid pandemic. While economic success is driven at length by the market's industrial and logistics platform; multifamily property growth, and elevated demand for medical office, have emerged as strong market drivers. Limited development of traditional office space in recent years led to pent up demand for this property type prior to the pandemic. However, a delay in future development of traditional office in the lnland Empire is expected as companies review their space needs amid evolving conditions. While an up-tick in vacancy emerged in the fourth quarter, constricted office inventory has helped keep rental rates at their highest level since the record highs of 2008. Meanwhile demand for medical office is expected to continue to proliferate in response to the growing general population and aging population in this market.
Click here to download the 2020 Q4 Inland Empire Office Market Report