Commercial real estate market research reports
Quarterly and topical research insights to help your business gain competitive edge in commercial real estate.
Greater Toronto Area Investment Review (Q3 2021)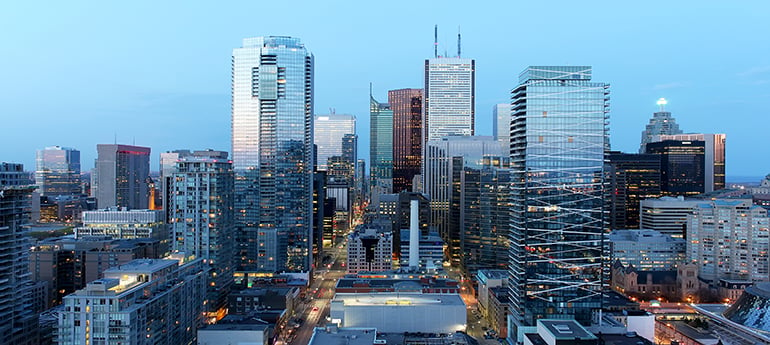 novembre 17, 2021
Investors continued to deploy a ready supply of capital into the Greater Toronto Area commercial real estate sector during the third quarter of 2021, with stakeholders' increasing confidence in the future demonstrated by record-breaking quarterly dollar volume, increasing transaction activity and declining cap rates. The industrial, ICI land and multi-residential sectors remained top-of-mind with investors.