Commercial real estate market research reports
Quarterly and topical research insights to help your business gain competitive edge in commercial real estate.
Greater Toronto Area Office Market Report (Q1 2021)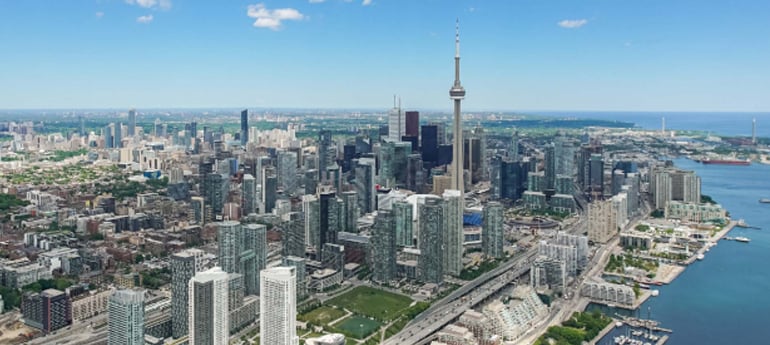 avril 12, 2021
The ongoing COVID-19 pandemic continued to cloud the already subdued Greater Toronto Area office market in the first quarter of 2021. Although quantitative measures continue to point to a suppressed market, there are signs of optimism: an uptick in qualitative measures such as tour activity and interest from prospective tenants, as reported by brokers and landlords.