Commercial real estate market research reports
Quarterly and topical research insights to help your business gain competitive edge in commercial real estate.
Greater Toronto Area Multi-Residential Investment Review (Q2 2021)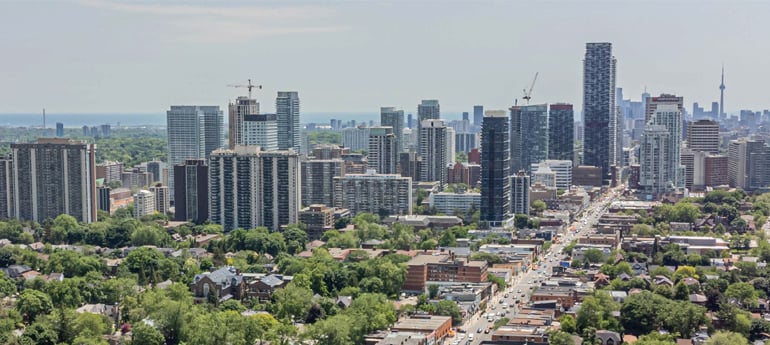 septembre 9, 2021
The Greater Toronto Area multi-residential investment market continued to build momentum in the second quarter of 2021. Eased lockdown measures, mass vaccine adoption, and the expectation that immigrants and international students will return to the city should provide support to an already strong market.