Commercial real estate market research reports
Quarterly and topical research insights to help your business gain competitive edge in commercial real estate.
Greater Toronto Area Investment Review (Q2 2021)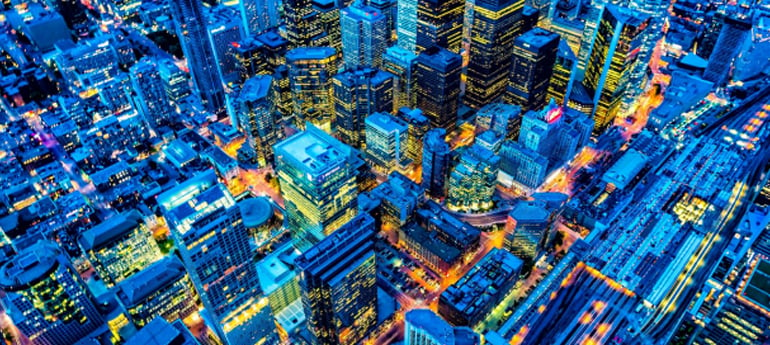 juillet 27, 2021
Low borrowing costs and abundant cash continued to fuel investors' appetite for commercial real estate assets in the Greater Toronto Area during the second quarter of 2021, as ongoing vaccinations allowed Ontario to begin 'Step Three' of its reopening plan, giving stakeholders greater confidence in the future. Decade-low availability of industrial space and robust occupier demand made buyers' hunger for ICI land and industrial assets especially insatiable.