Commercial real estate market research reports
Quarterly and topical research insights to help your business gain competitive edge in commercial real estate.
Greater Toronto Area Commercial Real Estate Investment Review (Q1 2021)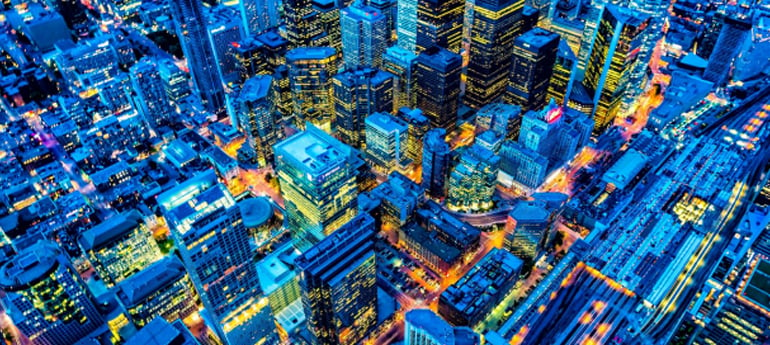 avril 22, 2021
Flush with cash and supported by favourable borrowing costs, eager investors continue to seek out opportunities in what is shaping up to be another unpredictable year for the commercial real estate market in the Greater Toronto Area. Strong demand resulted in the market's best first-quarter sales performance since 2018.