Rapports de marché

Des rapports de recherche trimestriels et des bilans d'actualité donner à votre entreprise un avantage concurrentiel en matière d'immobilier commercial.
Veuillez noter que seuls les rapports concernant le marché immobilier commercial du Grand Montréal sont disponibles en français, ainsi que quelques rapports sur le marché canadien. Si toutefois vous souhaitez obtenir de l'information en français qui n'est pas disponible actuellement, n'hésitez pas à contacter nos professionnels de la recherche locaux.
Florida Office Market Report (Q4 2020)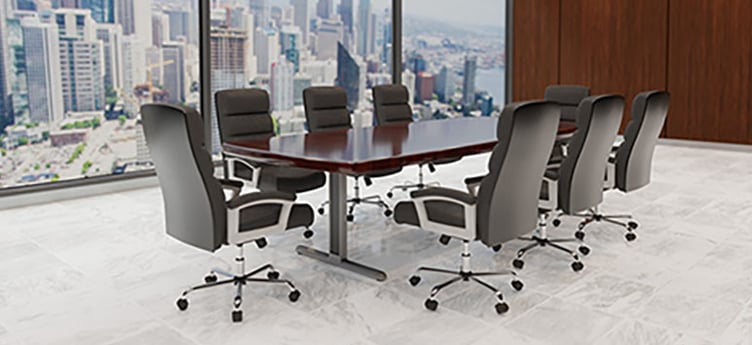 24 févr. 2021
The Covid-19 pandemic has marked a tipping point in the disruption of employment patterns and work styles, forcing companies to adopt solutions that would have normally taken years to reach. Market dynamics are beginning to shift across the state, and not necessarily for the better in the near term. Florida's office markets weathered the storm that was 2020 for several successive quarters, but the dynamics began to change toward the end of the year. Total vacancy accelerated by 321 basis points (bps) to 13.95% during the trailing 12-month period ending with December, and the expected glut of sublease space has begun to arrive, with total vacant sublease space more than doubling over that period to a current 1.54%, with the highest concentrations in Broward County, Orlando and Jacksonville. \
With that said, it's not all gloom and doom. With deal activity picking up toward the end of the year and more tenants increasingly willing to sign traditional term deals beyond the short-term renewals that dominated the conversation for two straight quarters, there is optimism that Florida's office markets will begin to approach a return to normal by the end of 2021.
Click on this link to download the Q4 2020 Florida Office Market Report