Rapports de marché

Des rapports de recherche trimestriels et des bilans d'actualité donner à votre entreprise un avantage concurrentiel en matière d'immobilier commercial.
Veuillez noter que seuls les rapports concernant le marché immobilier commercial du Grand Montréal sont disponibles en français, ainsi que quelques rapports sur le marché canadien. Si toutefois vous souhaitez obtenir de l'information en français qui n'est pas disponible actuellement, n'hésitez pas à contacter nos professionnels de la recherche locaux.
Canada Hotel Market (2020 Review and 2021 Outlook)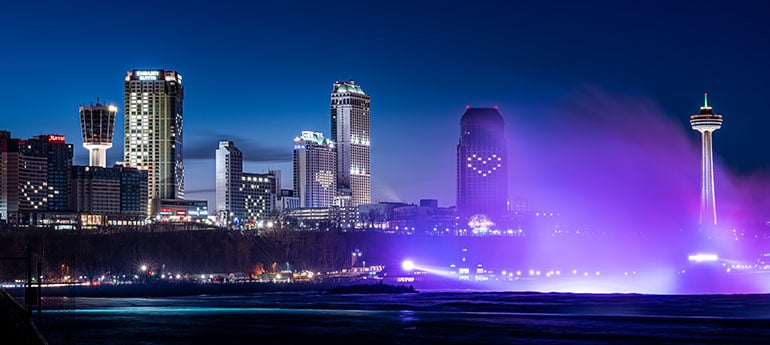 16 févr. 2021
The Canadian hospitality market was hit harder than most other commercial real estate asset classes during 2020. Given that the industry relies on business and leisure travel, conferences and human interaction, it is no surprise that it has been severely challenged by the COVID-19 pandemic.
Hotel transaction sales volume in Canada's six major markets totaled $318 million in 2020 – down 24% year-over-year and representing the third consecutive year of declining volume following a peak of nearly $1.7 billion traded in 2017. The overall number of hotel transactions also fell, from 35 in 2019 to 24 in 2020. Edmonton led the way in terms of dollar volume, posting nearly $85 million in sales (27% share of total dollar volume), although Montreal recorded the greatest number of transactions, with seven.